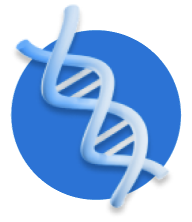 DID YOU KNOW THAT CHRONIC PAIN IS A DISEASE OF THE NERVOUS SYSTEM?
It's true. Chronic pain alters nutrient, amino acid and neurotransmitter metabolism, and is difficult to manage using common therapies. Many pain medications often try to "mask" pain rather than addressing the underlying nutritional deficiencies associated with chronic pain.

Over the past decade, scientific research has focused on the underlying physiologic changes created by chronic pain, and research has shown that products called medical foods can improve amino acid, nutrient and neurotransmitter production to support nervous system health and function.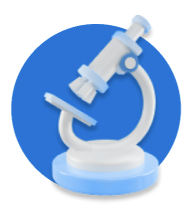 THERAMINE
Theramine is a medical food designed to address the underlying amino acid and nutrient deficiencies associated with chronic pain and inflammatory disorders. Theramine has been recommended by physicians and dietitians for over a decade as part of an overall strategy for addressing the nervous system requirements of their patients. Theramine is not a drug, and is specially designed to supply the nervous system with the fuel it needs to meet the altered metabolic requirements of chronic pain and inflammatory disorders.