Theramine Clinical Trials and Published Studies
A Double-Blind Controlled Trial of a Single Dose Naproxen and an Amino Acid Medical Food Theramine for the Treatment of Low Back Pain.
Reduction in Pain and Inflammation Associated With Chronic Low Back Pain With the Use of the Medical Food Theramine.
Theramine (A Medical Food) Versus Non-Steroidal Anti Inflammatory Agents in Elderly Patients: A Pharmacoeconomic Analysis.
Theramine Related Videos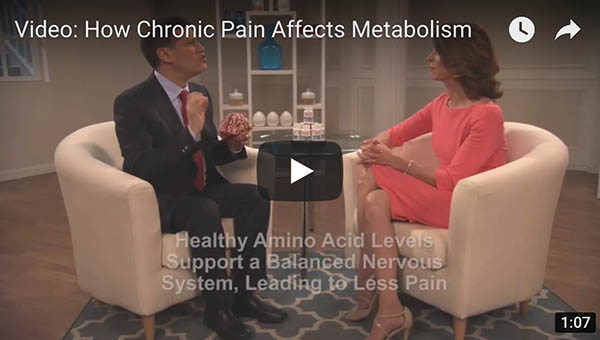 Pain management expert and rheumatologist, Dr. David Silver, discusses the importance of amino acids in the management of chronic pain syndromes.
Dr. Silver compares Theramine to opioids for patients suffering from fibromyalgia, migraines, and low back pain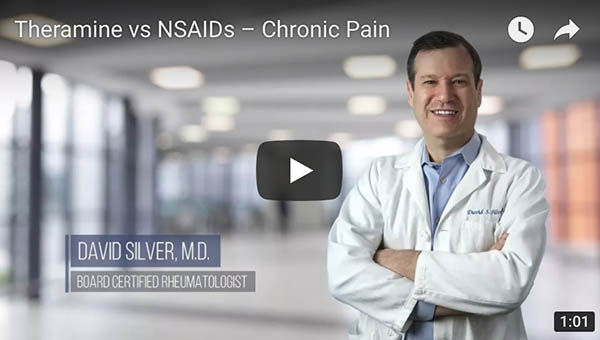 Discover how Theramine provides a safe alternative to NSAIDs without harmful side effects.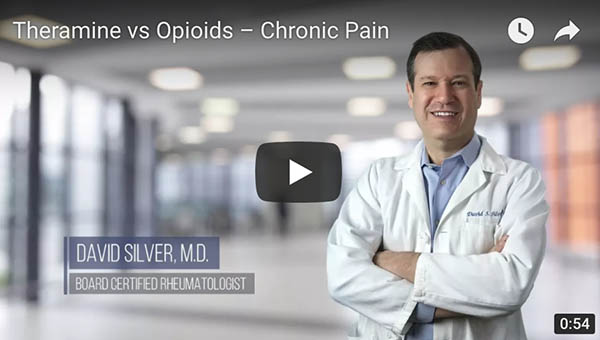 Opioids abuse has reached epidemic proportions. Discover how Theramine offers a safe alternative in patients with chronic pain.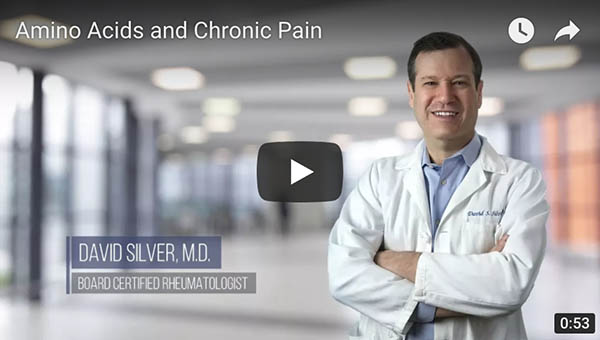 Discover how Theramine can help replenishing amino acids bringing your nervous system back into balance.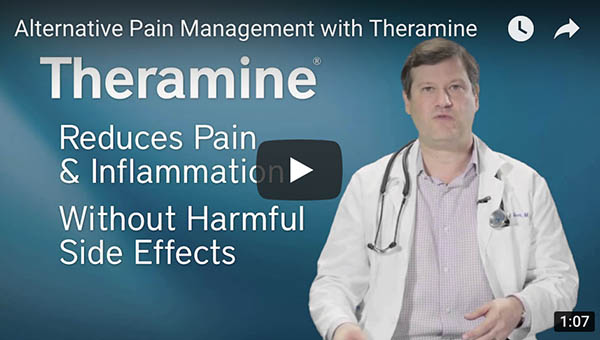 Pain management expert, Dr. David Silver discusses Theramine as a safe, effective, non-addictive and natural option for pain management.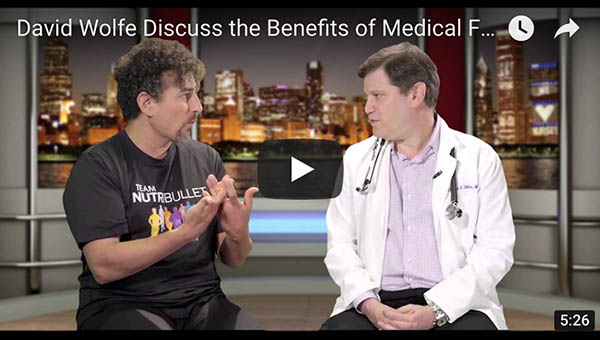 Nutrition expert David Wolfe discusses the importance of addressing the root cause of disease with medical foods.